Roam
Roam Adventure - 160L RUGGED CASE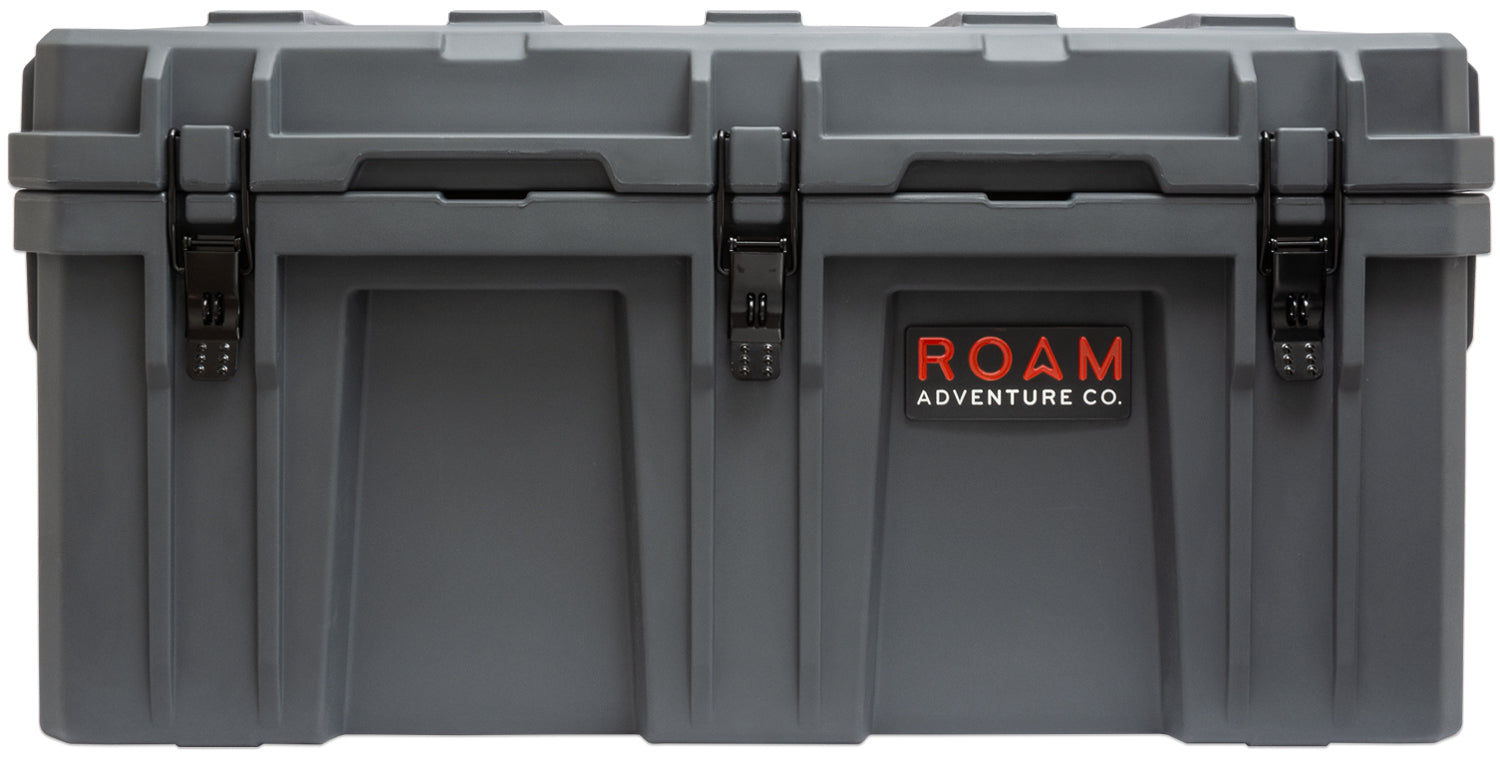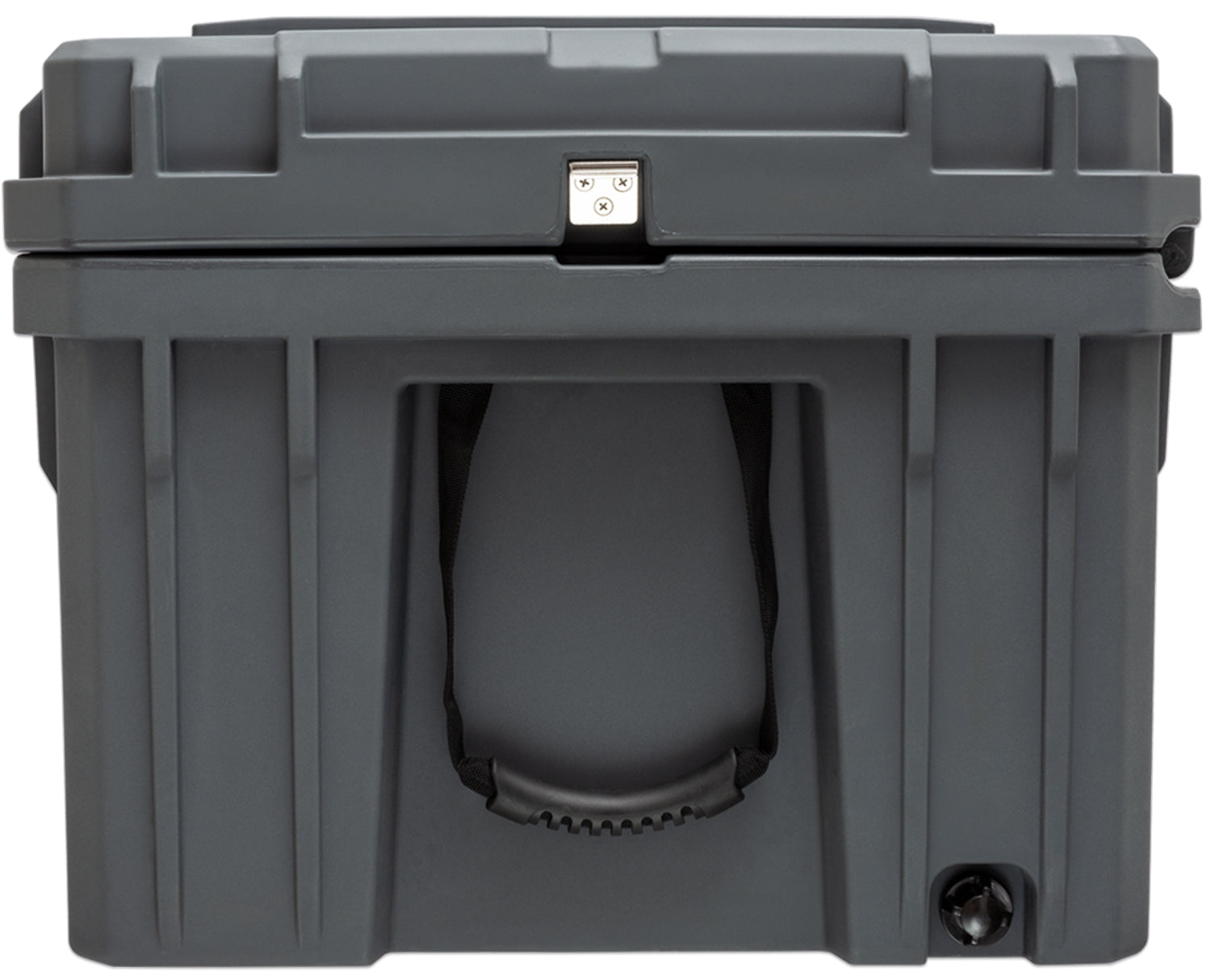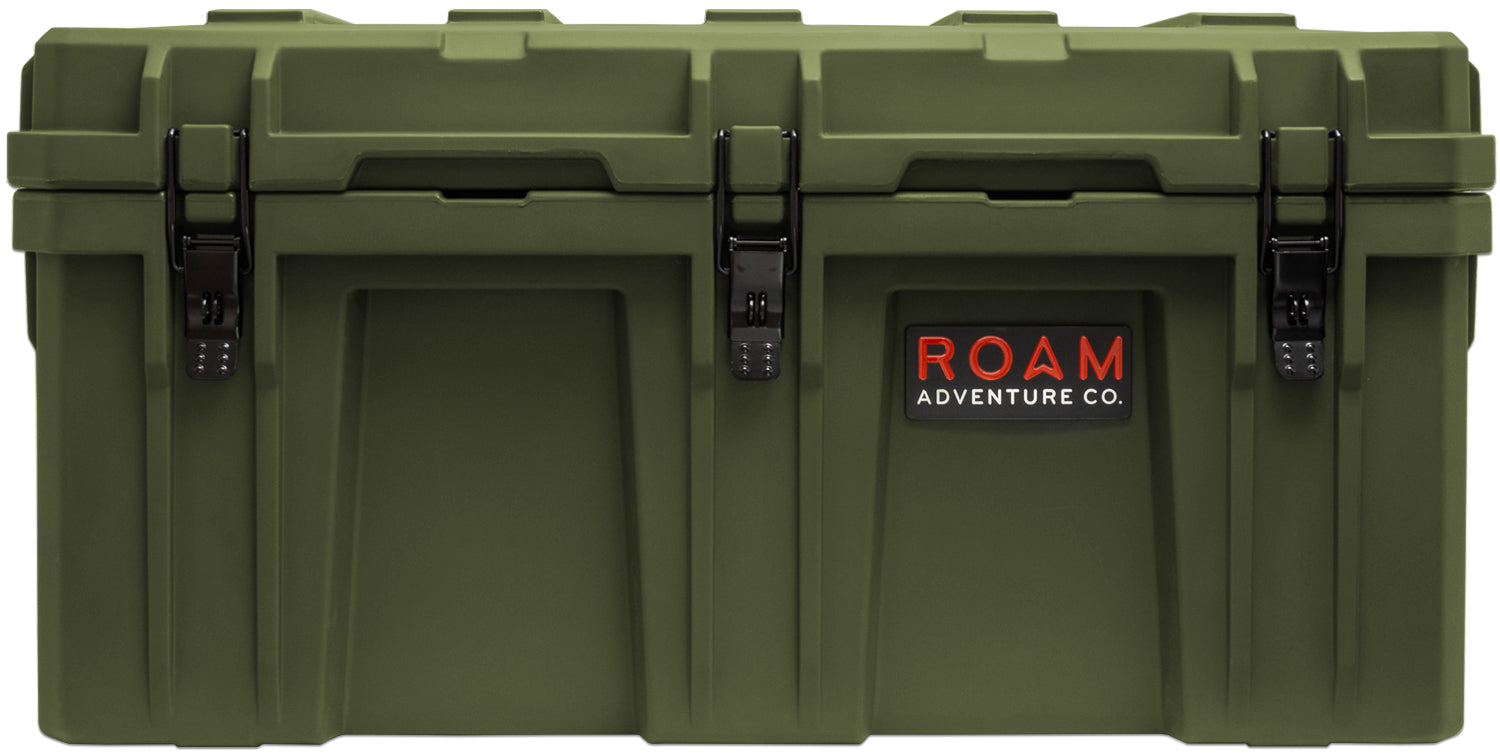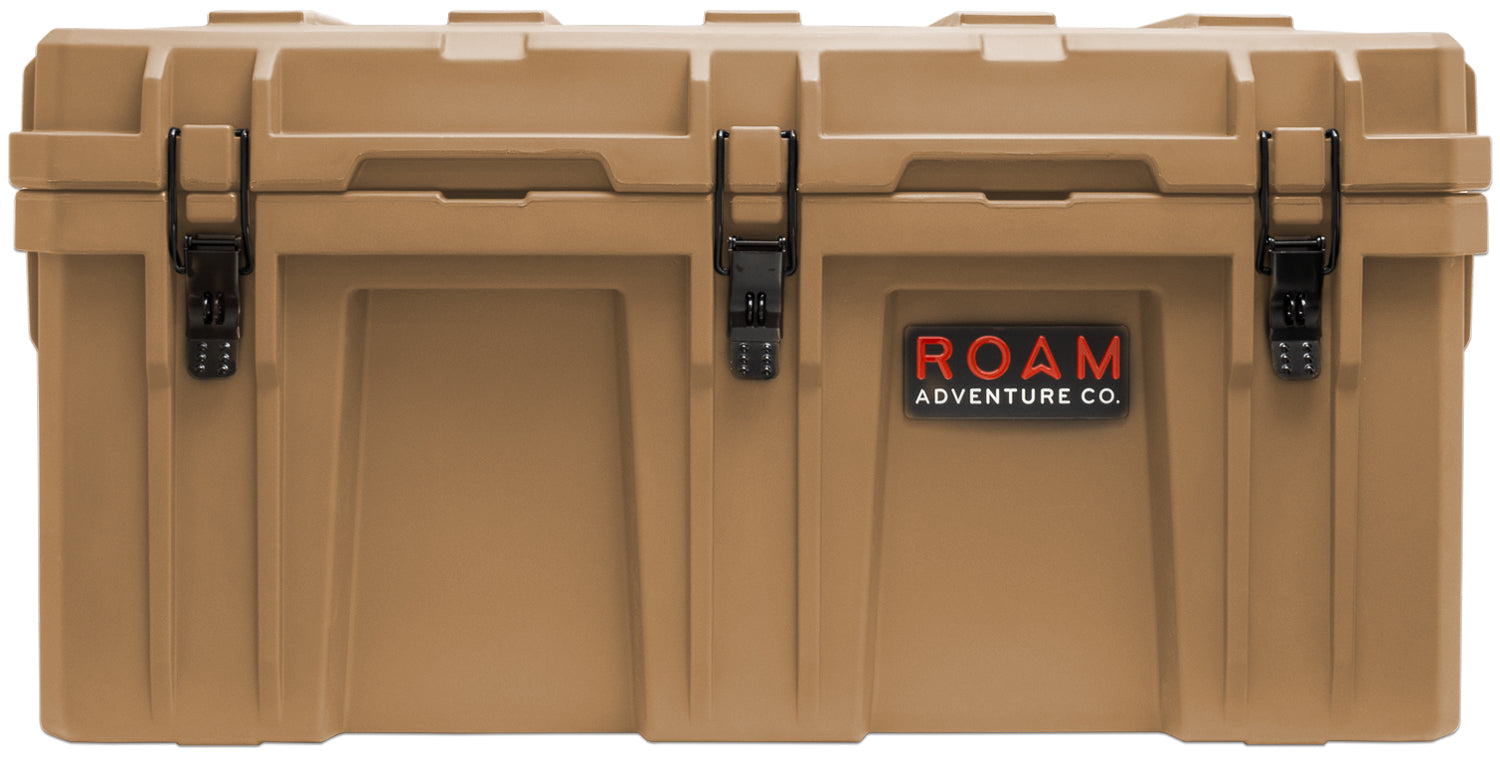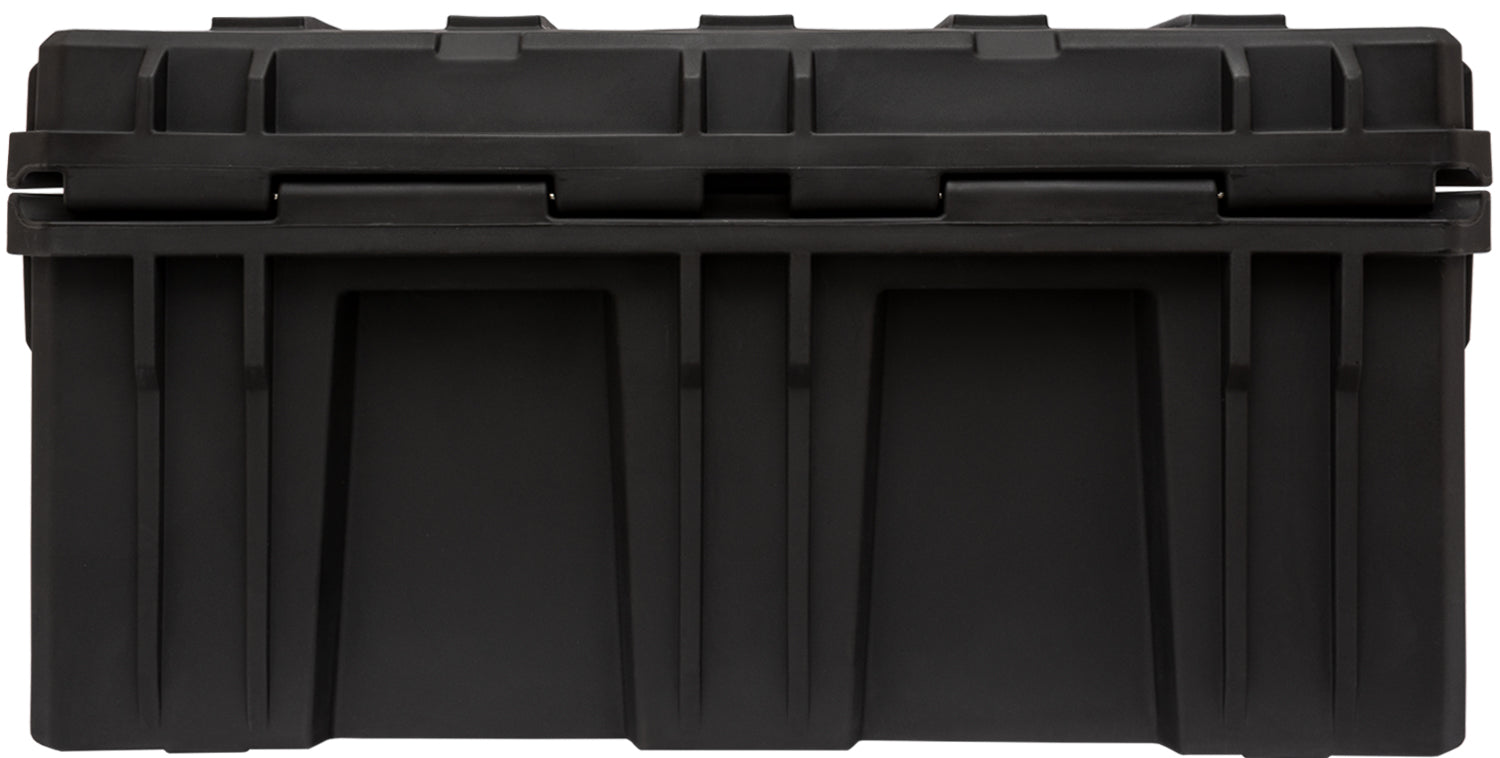 Roam
Roam Adventure - 160L RUGGED CASE
Lead Times Vary
*Note: Mountable to BillieBars cross bars using our M8 Hardware Kit and drilling four holes in the case. This ensures security to the mounting bolts while the case is locked!
Key Features

Military Grade Seal
Lockable Latches
Lid Assist Struts
Tie Down Channels
Interlocking Spines
Grip Grab Handles
Drain Plug
Bottle Opener




| | |
| --- | --- |
| CAPACITY | 160L |
| WEIGHT | 28lbs |
| MATERIAL | LDPE |
| EXTERIOR DIMENSIONS | 35.83" W x 22.44" L x 18.11" H |
| INTERIOR DIMENSIONS | 31.89" W x 18.11" L x 15.79" H |
| HARDWARE | Gas Struts, rope handles, steel hinges, and lockable latches |




The ROAM 160L Rugged Case is a heavy-duty storage case that comes in 4 color options and is ideal for storing your long items such as chairs, shovels, axles, recovery gear or just adding more storage to any vehicle. Rugged storage that seamlessly mounts the roof of any vehicle. This premium case features a durable LLDPE shell, Nylon rope handles, steel lockable latches, and a dust/waterproof gasket seal that makes sure your gear always stays protected no matter the terrain. Having an interlocking design makes stacking and pairing simple no matter the amount of gear you carry.