BillieBars
BillieBars - Antenna Mount Kit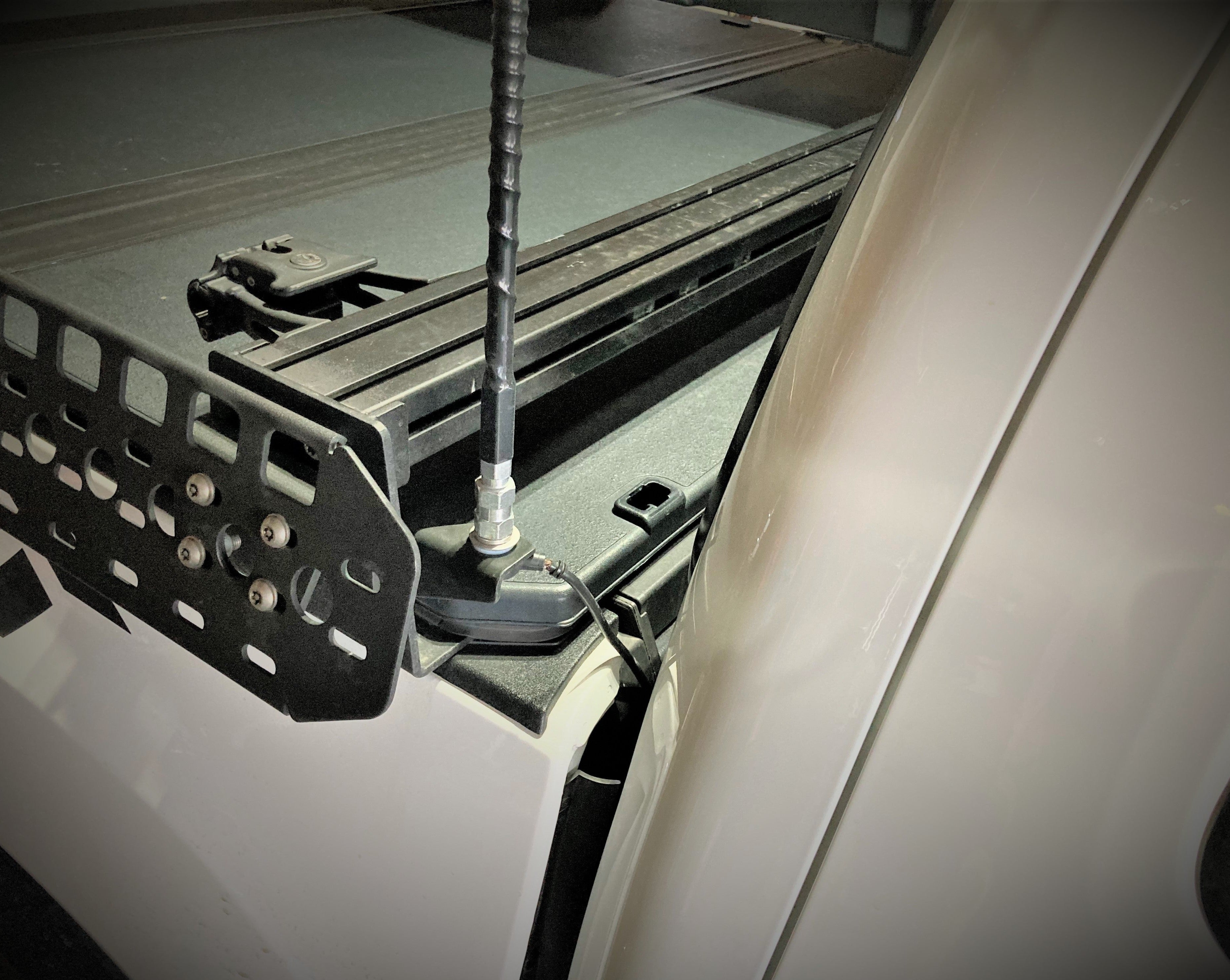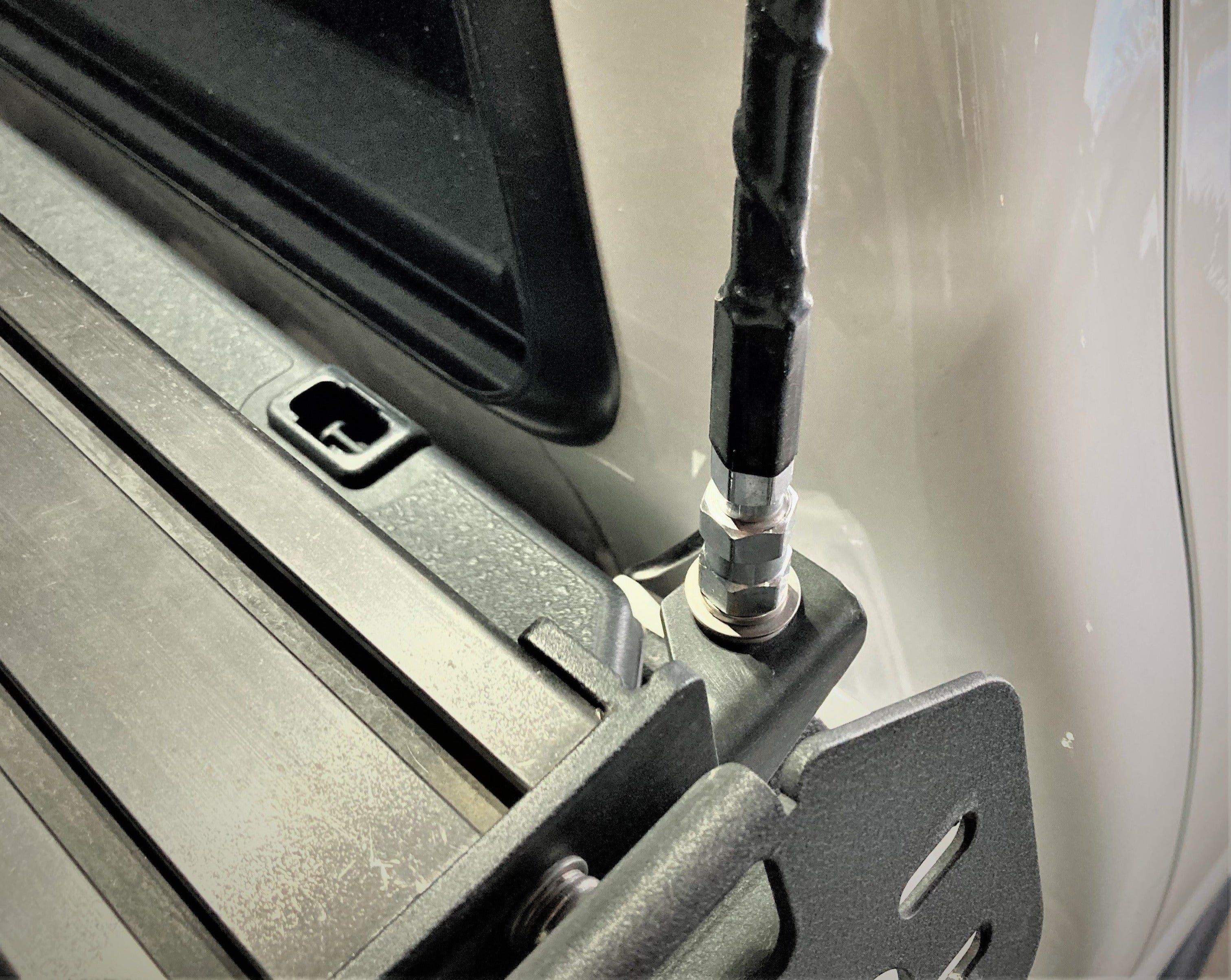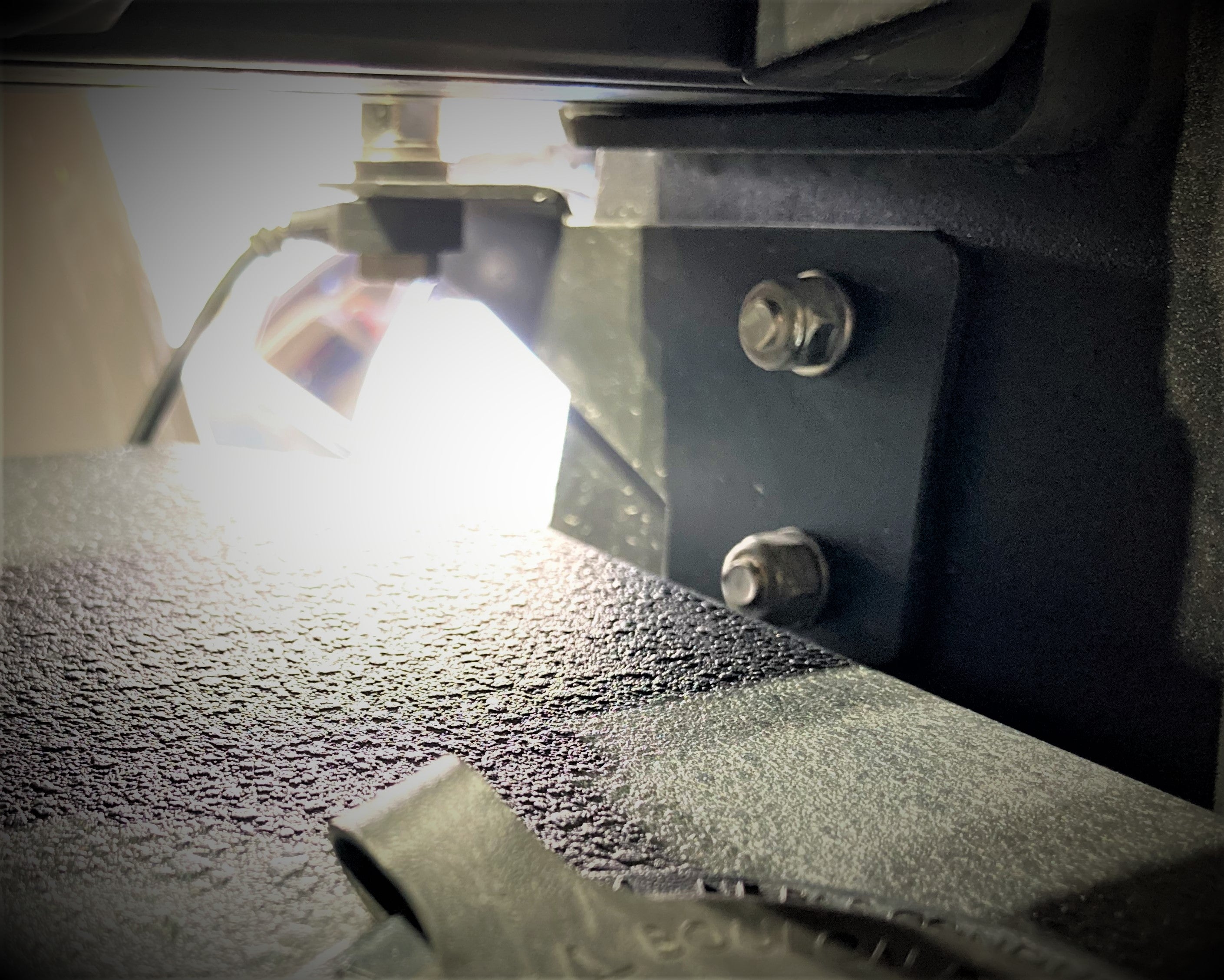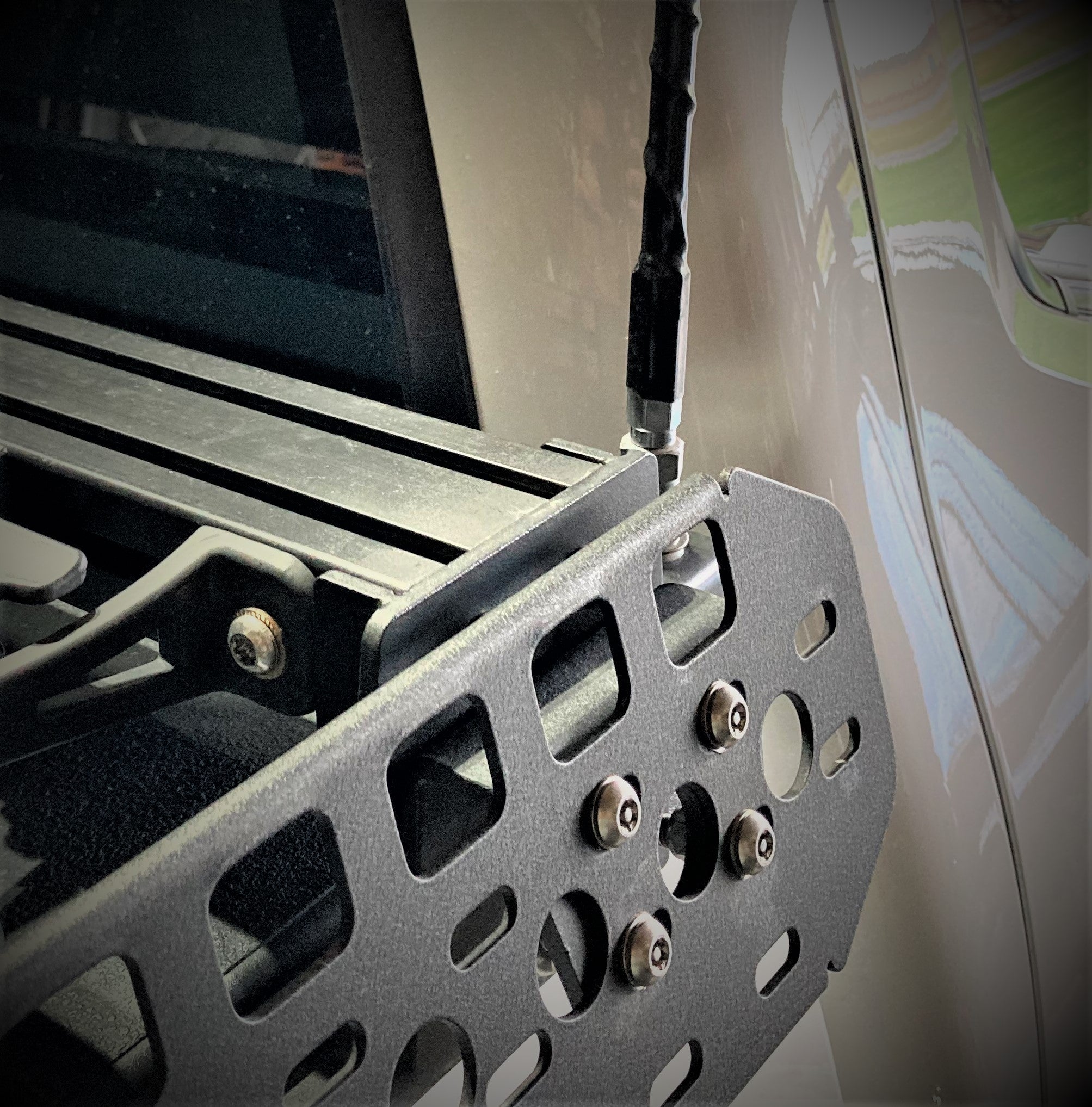 BillieBars
BillieBars - Antenna Mount Kit
Lead time is 7-10 days
Mount your CB, GMRS or other Antennas to our brackets!
Key Features

Made and Manufactured in the USA
Dual stage zinc powder coated high strength steel construction with all stainless steel hardware included!
Kit comes with Antenna bracket and all stainless security TT40 bit hardware
Mounted to our 5" brackets, or 8" Mid Height Molle Panels - it won't impede taking off or putting on the cross bars!
Ground cable recommended for antennas
Ground cable and antennas not supplied in kit
We recommend anti-seize on the bolt threads!
You may also be interested in…