BillieBars
BillieBars - Recovery Board Mount Kit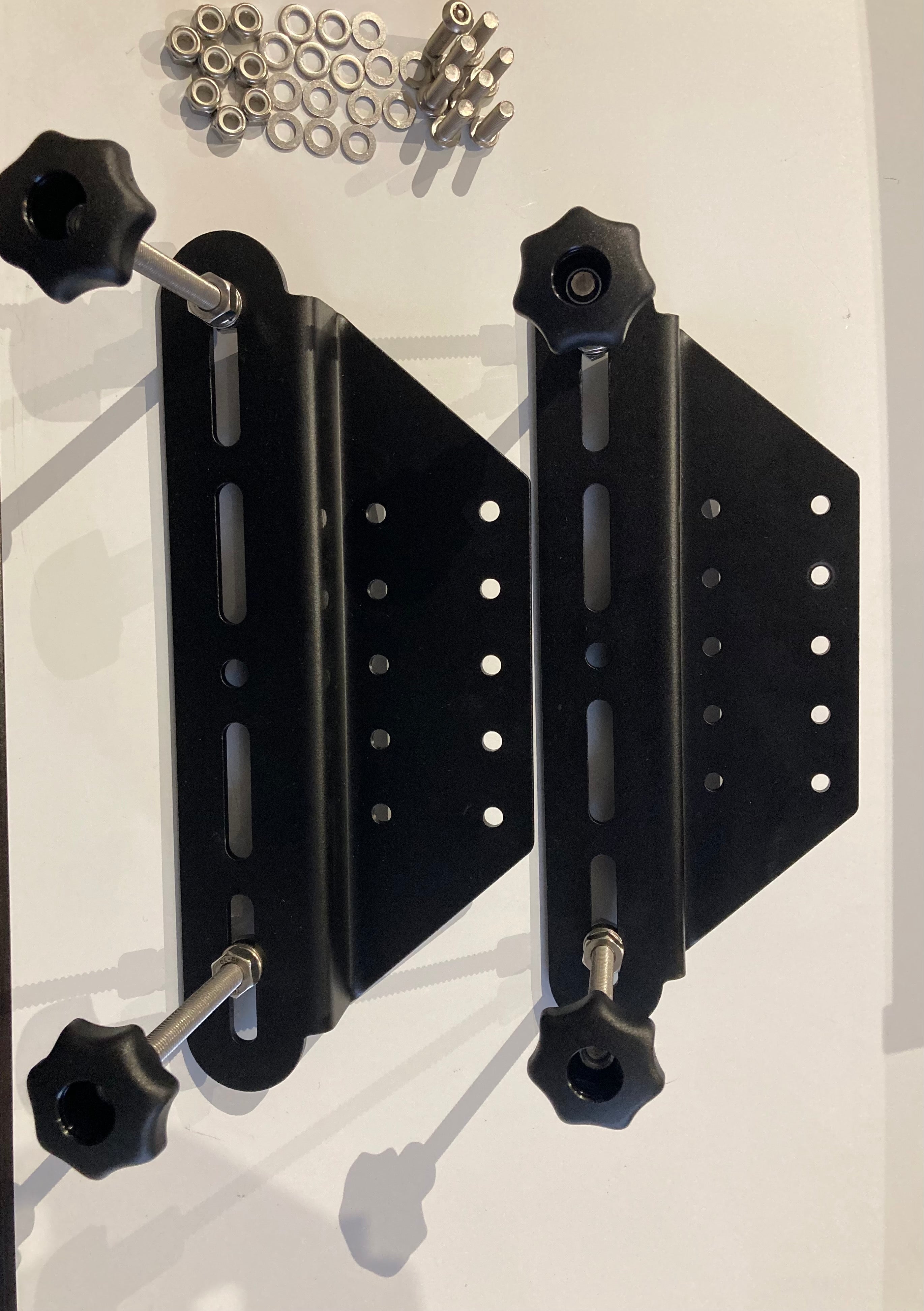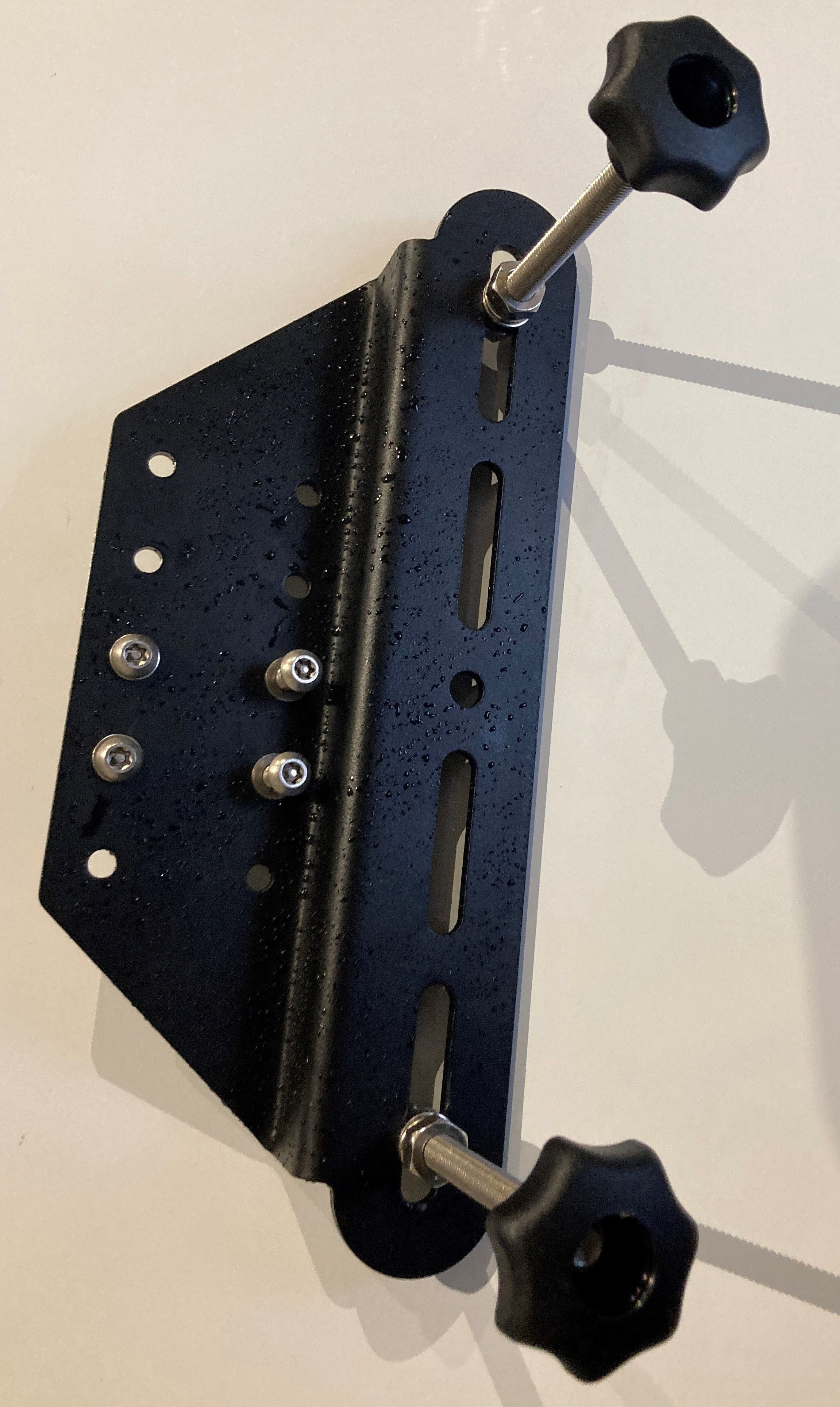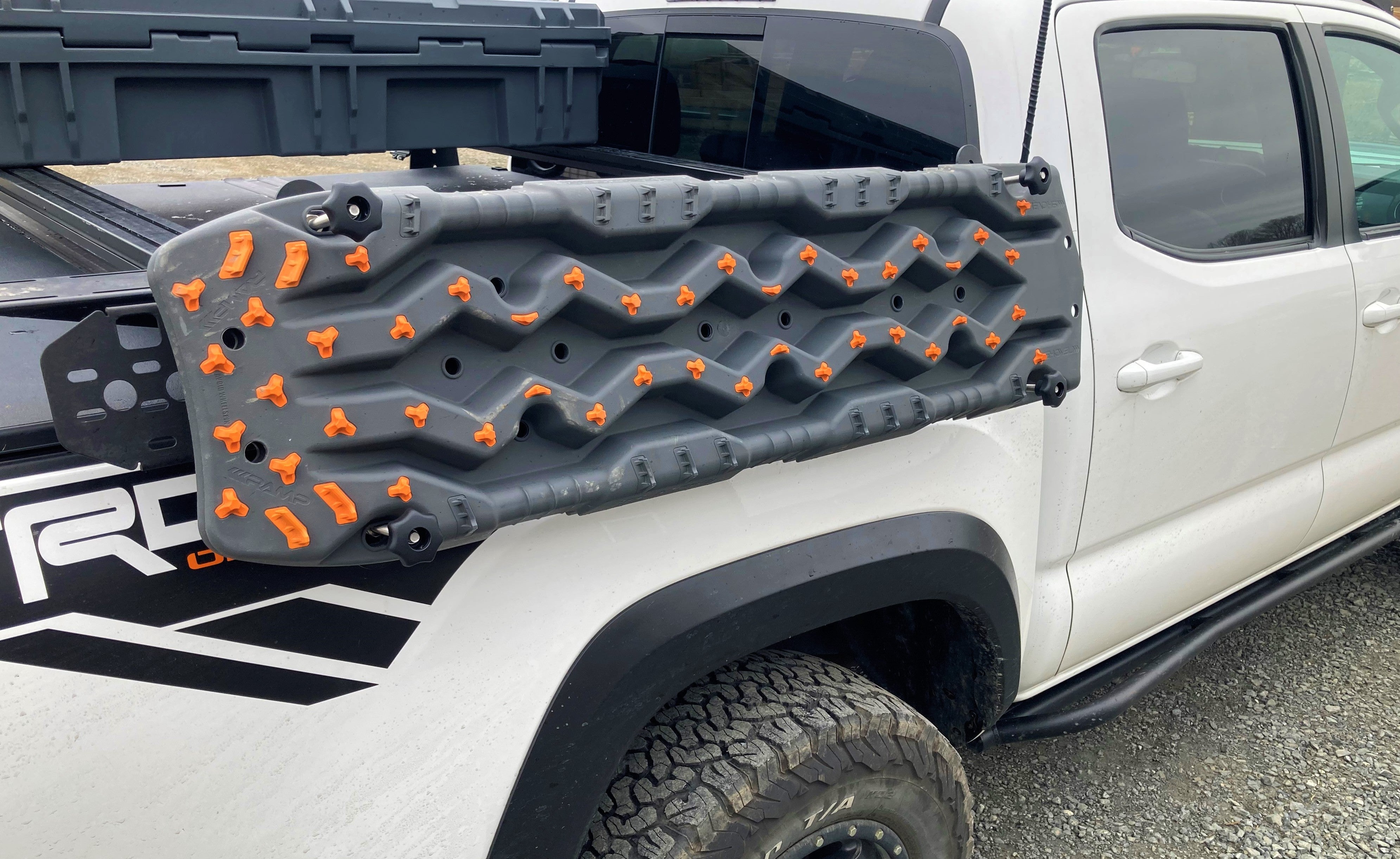 BillieBars
BillieBars - Recovery Board Mount Kit
Contents include 2 Board Mounts, and TT40 Hardware to mount to one of our molle panels
IN STOCK
Key Features

Don't get stuck on the trails without backup!
Made and Manufactured in the USA
Mount your Recovery Board Kit to one of our molle panels, so you can quickly access your Recovery Board!
Dual stage zinc powder coated high strength steel construction with all stainless steel hardware included!
Set comes with 2 Board mounts and TT40 hardware to mount to the molle panel.
Works with all current main brand boards (TredPro, Actiontrax, Maxtraxs, and more!)

Installation

View the installatiion video here

FAQ & SHIPPING

What is the cost to ship BillieBars Recovery Board Mount?

BillieBars RBM ships domestically for $50. International rates vary. Questions about shipping cost, shoot us a message!

Where can I track my package?
We will send an email with tracking information as soon as your order ships. If you want to know when your order will ship, email us at info@billiebars.com or message us here, and we'll get you an update.

What is your return policy?
We think you'll love your set of BillieBars but just in case you don't, we can accept returns for unused sets that are in the same condition, within 20 days of delivery. Unfortunately, due to the weight and cost of shipping, the customer is responsible for a 15% restocking fee, as well as return freight. Please email us at info@billiebars.com, if you have any questions.
You may also be interested in…