1UP USA
1UP USA - Full Bike Carrier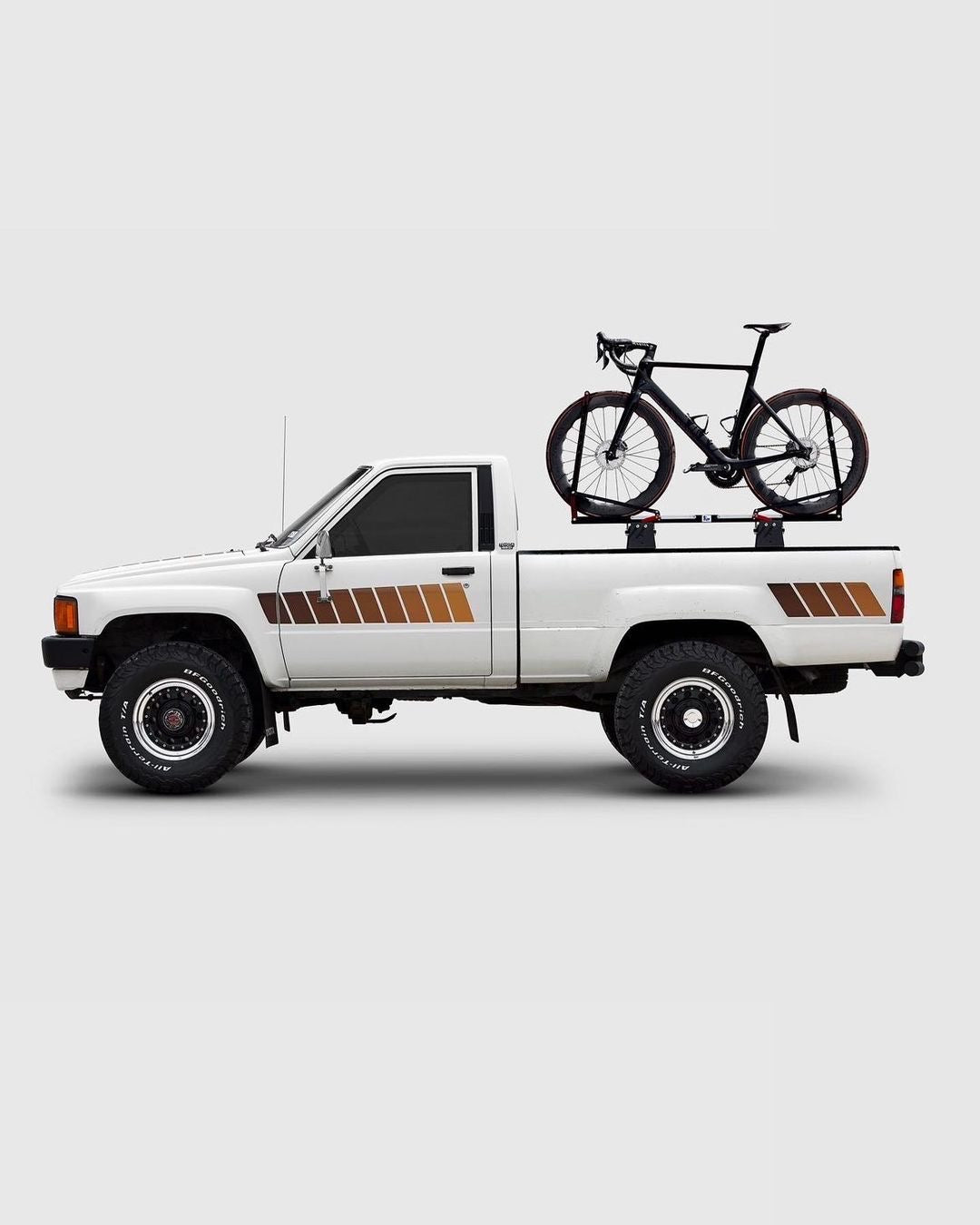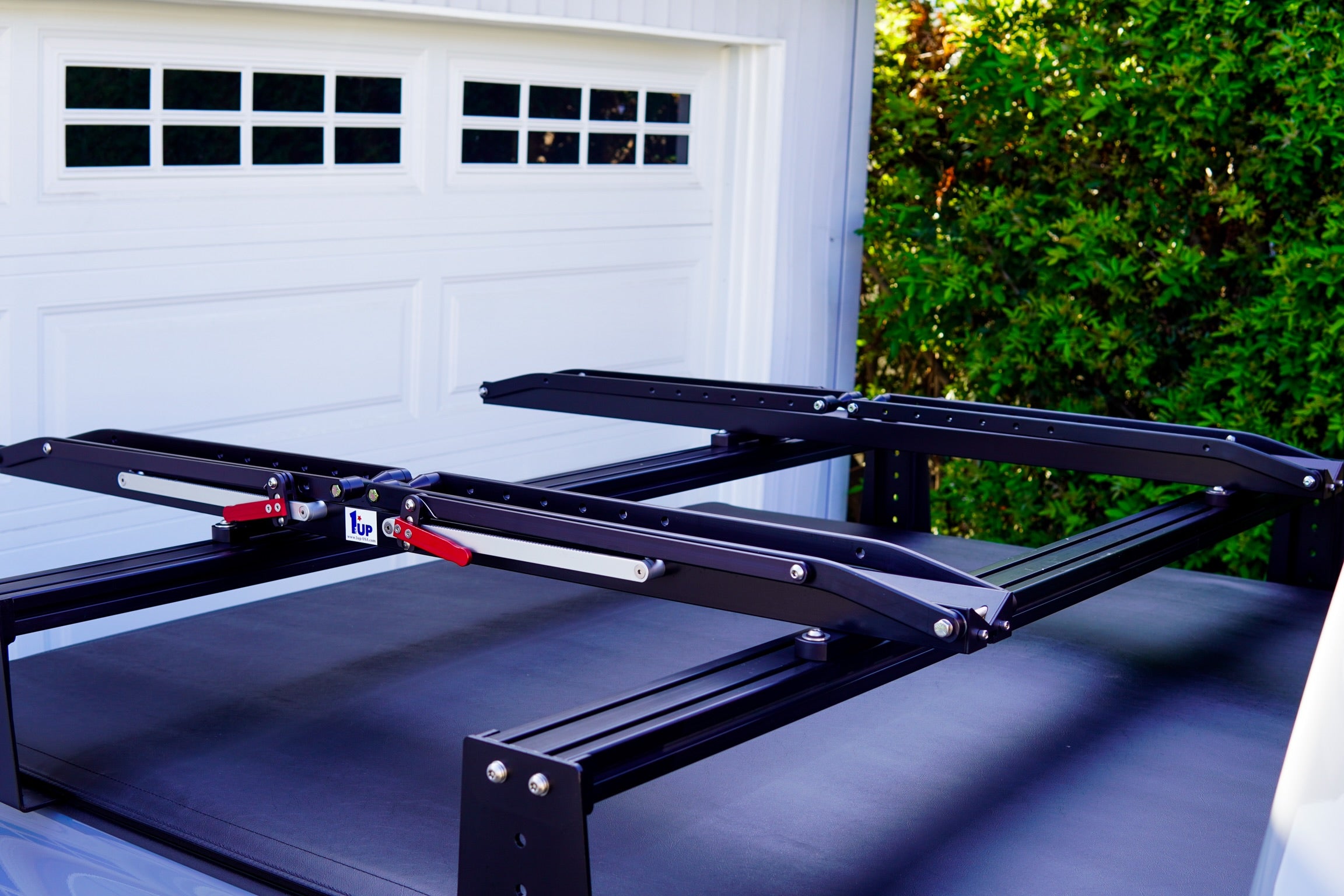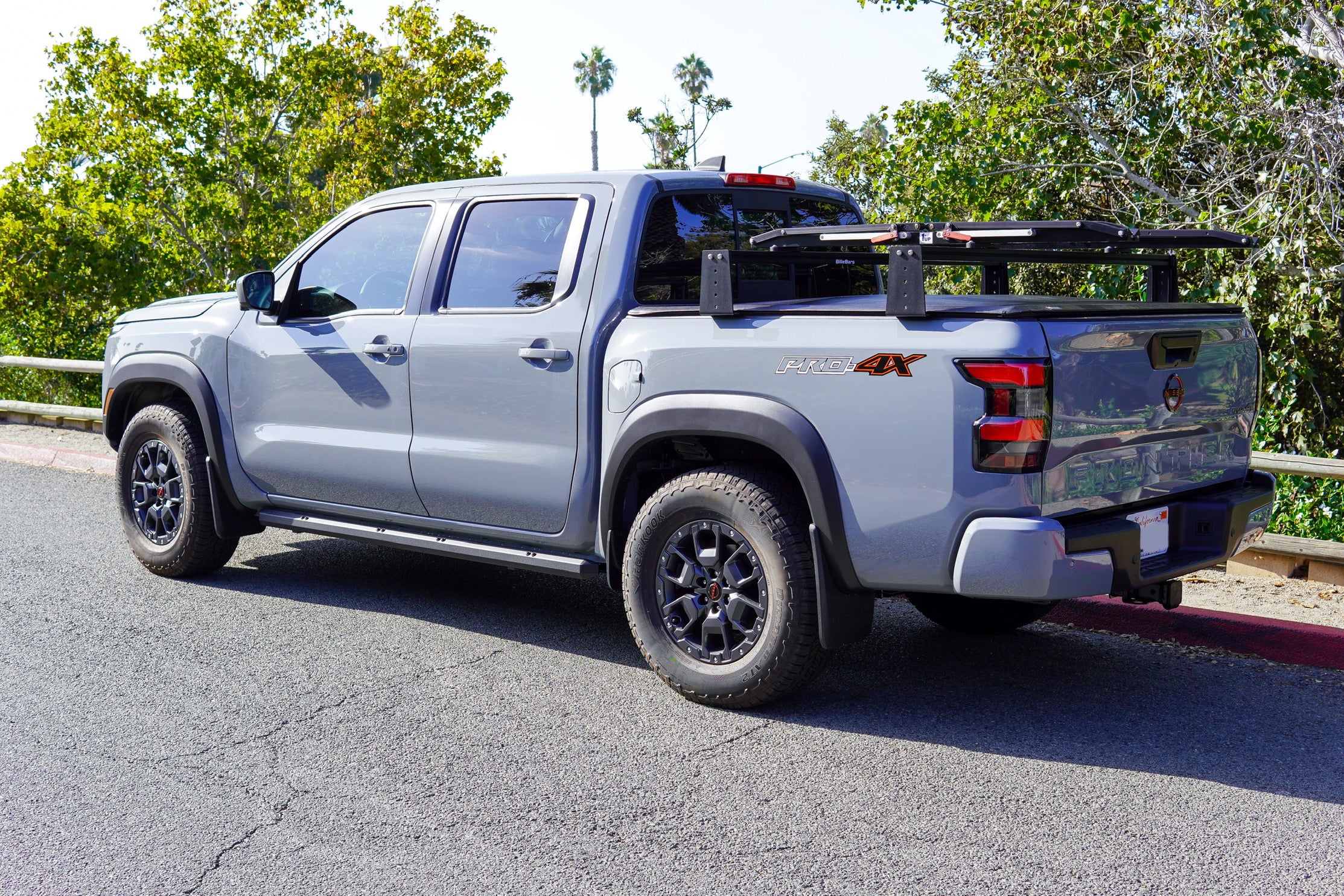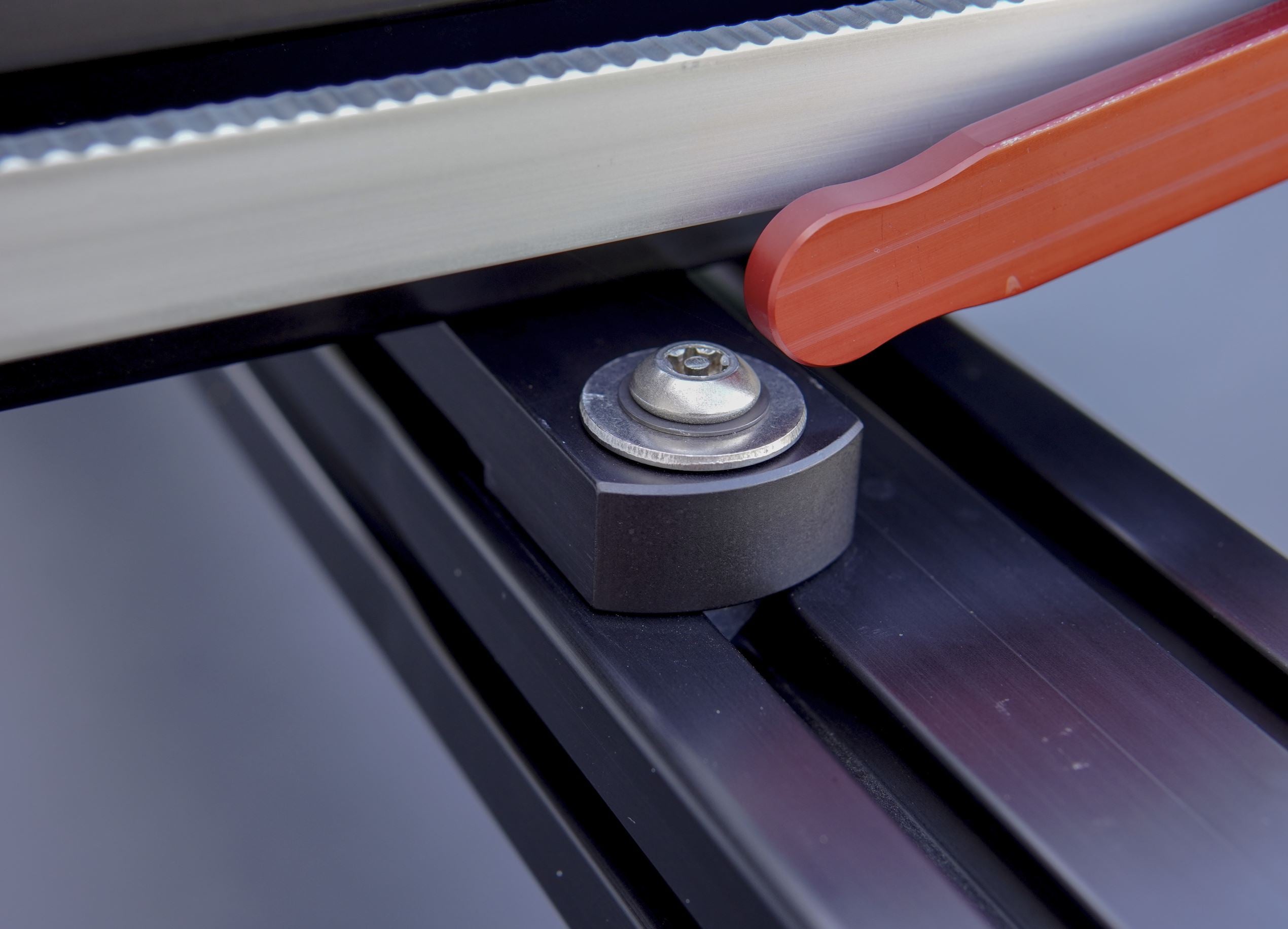 1UP USA
1UP USA - Full Bike Carrier
Key Features

The only Roof Rack featuring the lowest profile and no plastic parts on the market. It's a double win with less wind resistance and durable hardware. This rack is secured to the crossbars with 3/8" carriage bolts and security barrel nuts. This is the only Roof Rack that serves a dual purpose, for both the roof and hitch.

Single tray carrier
Roof Rack weight: 14 lb
Total carrying capacity of up to 75 lb
Fits 16"–29" wheels, up to 3.1" wide (see spacer kit for tires wider than 3.1")*
Accommodates up to 54" wheelbase
Standard clamps will accommodate up to 4.75"-wide crossbars
Flush mount option is for Thule, Yakima, Whispbars, or Rhino crossbars with a top t-slot mounting rail
Standard hardware includes tamper proof barrel nut. (Not included with Flush Mount).
Rack arms close to secure tires without touching the frame
Easy fold down with the lowest profile of any roof-tray system, 2.5" tall
Easily converts to Hitch-Mounted Rack or Add-On (see replacement parts)
Shipping weight: 18 lb
Box dimensions 3.5" x 7.5" x 57"
All roof tray parts anodized, except a powder-coat finish on the trays




Mounting Type

Select the flush mount kit when installing the 1UP bike rack on top of our crossbars for a clean look!

The 2" clamp option will clamp around our bars and many other systems!

For our retractable cover bed racks, our Side Bike Mount will come with all mounting hardware needed.